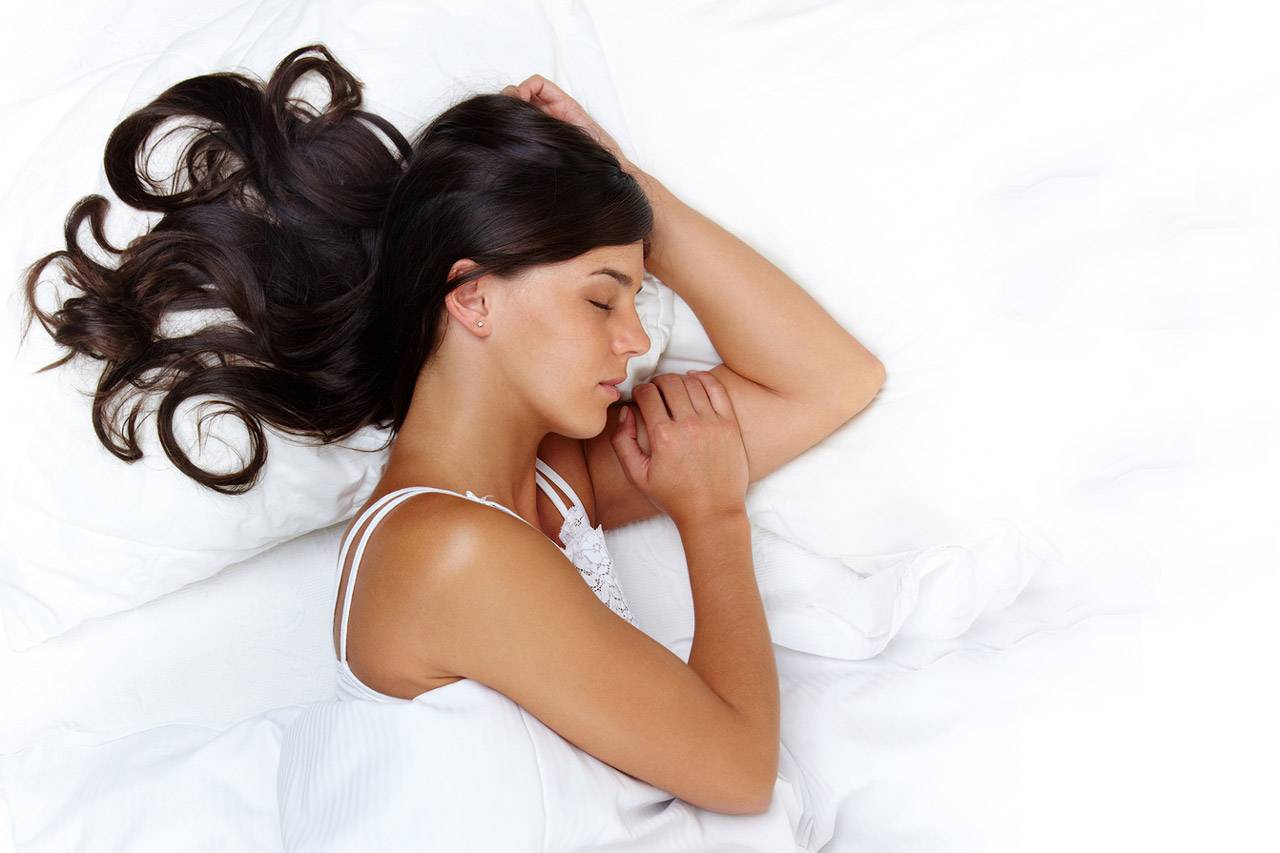 Orthokeratology is a non-surgical procedure where special rigid gas permeable (GP) contact lenses are used to slowly reshape the cornea during sleep.
Low vision is defined as insufficient vision to be able to do the things you want to do. People with low vision have some sight, unlike a totally blind person.
Vision Therapy is a program of progressive eye exercises individualized for patients and designed to help the patient develop particular visual skills.
Eye Exams for the Whole Family
Our doctors, Dr. Jon Forché, O.D., F.A.A.O., Dr. Nadine Forché, O.D., M.S., F.A.A.O. and Dr. Meg Brya, O.D., F.C.O.V.D., provide quality, experienced eye care. Drs. Jon and Nadine Forché and Dr. Meg Brya are the only Diplomates of the American Board of Optometry in the Athens area.
Our licensed dispensing opticians are committed to giving you personalized, knowledgeable service for all of your eyewear needs, providing a wide selection of frames and specialty lenses including children's eyewear, industrial safety, designer frames and sunglasses, computer specific lenses and many more.
Our friendly clinic and business office staff make every effort to create a caring, comfortable environment for every patient in our office.
Our Designer Optical Shop
If you experience loss of vision, double vision, swelling, infection or any eye emergency, contact us immediately for guidance. We'll help you with the best treatment to prevent complications and promote long-lasting clear eyesight.
Please call our office at: 706-222-3540 for further instructions. Use your best judgment on urgency, if you feel your need to find the nearest emergency room.
Five Points Eye Care Center is located in Athens, Georgia in the historic Milledge Avenue District, close to downtown, the University of Georgia and the Five Points business district.
Five Points Eye Care complies with applicable Federal civil rights laws and does not discriminate on the basis of race, color, national origin, age, disability, or sex.
Click here for our notice on nondiscrimination.
698 South Milledge Avenue
Athens, GA 30605
Monday:

8:30 AM - 5:30 PM

Tuesday:

8:30 AM - 5:30 PM

Wednesday:

8:30 AM - 5:30 PM

Thursday:

8:30 AM - 5:30 PM

Friday:

8:00 AM - 5:00 PM